Ski Resort Hochfügen-Hochzillertal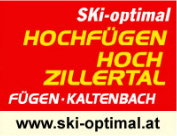 At an unusual altitude of 1,500 to 2,300 m above sea level, the ski area guarantees snow even into the spring. The village of Kaltenbach is located in the valley; Hochfügen can be reached by travelling the well-maintained panorama road. Our toboggan run is floodlit daily until midnight.
Night skiing is available every Thursday from 8:00 PM to 10:00 PM.
Details regarding the ski resort Hochfügen-Hochzillertal:
Elevation: 562 - 2.601 metres above sea-level
Slopes length: total 88 km
Ski lifts: 20 tow bars, 12 chair lifts, 5 gondolas
Advantages: modern lifts, large ski resort due to the link between two resorts, 2 valley descents
Suited to families as well as experts
Mountain huts: Kristallhütte, Wedelhütte
Valley stations: Kaltenbach, Hochfügen
Opening times: November - April, 7.30 am - 4 pm
Rates for ski tickets: from EUR 47.50 for adults, from EUR 21 for children
Rates 5 days: from EUR 193 for adults, from EUR 87 for children
» Live webcam of the ski resort Hochfügen-Hochzillertal
» Ski slope map of the ski resort in Kaltenbach, Zillertal
Farmhouses nearby ...
LIPPENHOF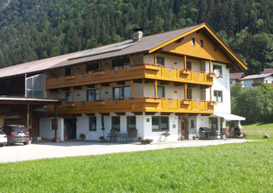 Stefan Werlberger
Nr. 14a
6260 Bruck am Ziller
Tel. +43 5288 72568
Mail info@lippenhof.at
GASTHAUS GOGLHOF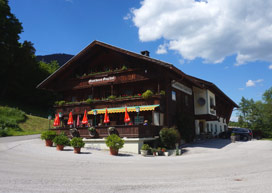 Fam. Baumann
Panoramastraße 50
6264 Fügenberg
Tel. +43 5288 62725
Mail info@goglhof.at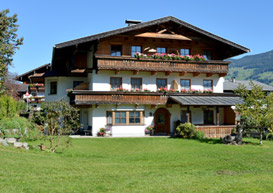 HOF UNTERHUBEN
Johann Zeller
St. Pankraz-Weg 118
6264 Fügenberg
Tel. +43 5288 64274
Mail info@hof-unterhuben-zillertal.com