Toboggan Track in Uderns
3 km track and the top can be reached in 75 minutes by foot.

This fantastic toboggan track is located at the Kupfnerberg near Uderns. The track is 3 kilometres long and offers a gentle slope making it great fun for families and a delightful thrill for all our guests.
Toboggan Track at the Kupfnerberg:
Location: Kupfnerberg near Uderns in the Zillertal
Length: 3 km
Difficulty: easy
Start: Snack station Seehüter, 862 m
End: Platzl stable on the outskirts of Uderns, 561 m
Altitude: 301 m
Accessibility: 75 minutes by foot
Specials: gentle slope, beautiful views of the Zillertal valley
Restaurants: Snack station Seehüter, snack station Oberhaus
Opening times: December - April, open daily
Toboggan rentals: available at the track
Rental fee: information regarding fees available at the rental service.
Information: Snack station Seehüter, Tel +43 5288 63188
Farmhouses nearby ...
SCHUSTERERHOF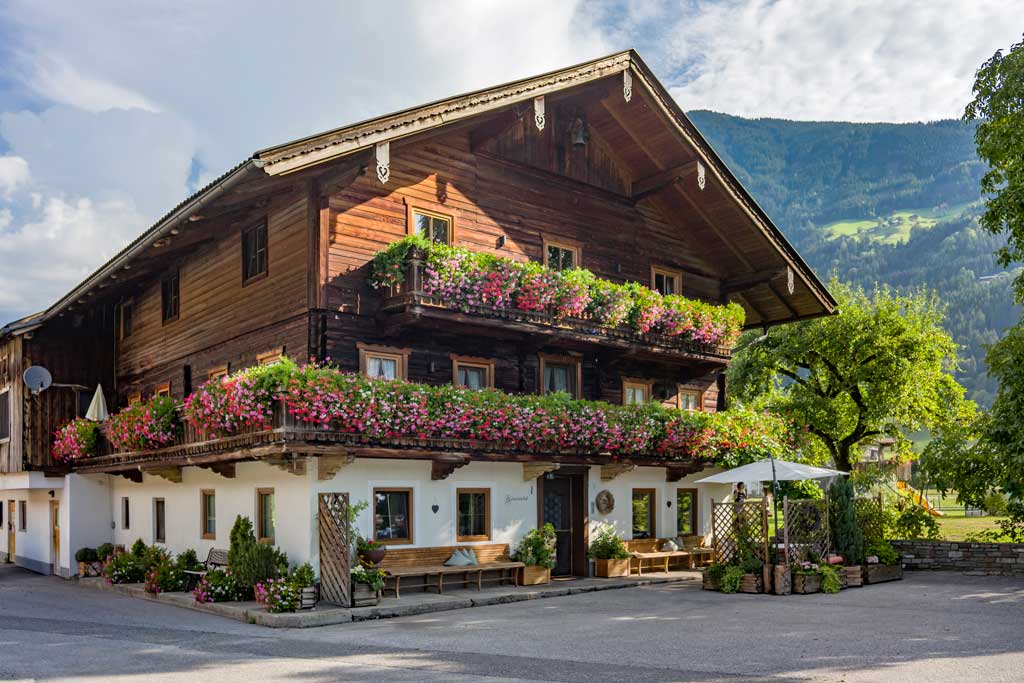 Familie Stölz
Taxachgasse 12
6275 Stumm im Zillertal
Tel. +43 5283 3666
Mail info@schustererhof.at